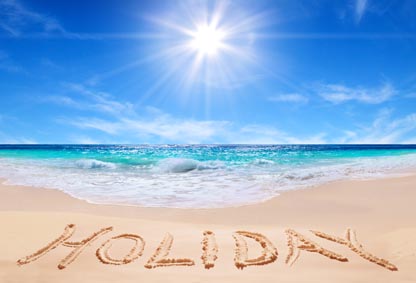 HOLIDAY!
I would like to inform you that from 09.07.2023 to 17.07.2023 I am on holiday with limited access to e-mail.
I will reply to all emails on July 18, 2023. If any of you do not receive an answer from me, please repeat the message or send it to my private email: [email protected]
The workshop is working and orders for ARF and KIT models are carried out as planned. Executed orders will be shipped as soon as I return.