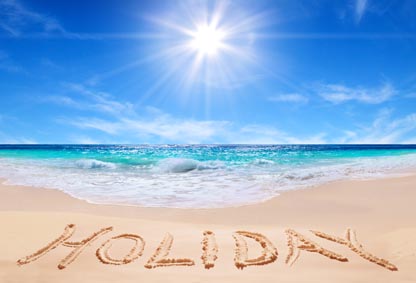 HOLIDAY!
I would like to inform you that from 04.08.2022 to 16.08.2022 I am on vacation with limited access to e-mail.
I will reply to all e-mails on August 17, 2022.
The workshop is working and orders for ARF models are carried out as scheduled. However, KITs will be shipped upon my return.
You can contact technical matters at the telephone number provided in the contact tab.